Mashrooms under snow in Revda.
10.10.2016
544 views ;)
Today walked at here :
And found much more mushrooms: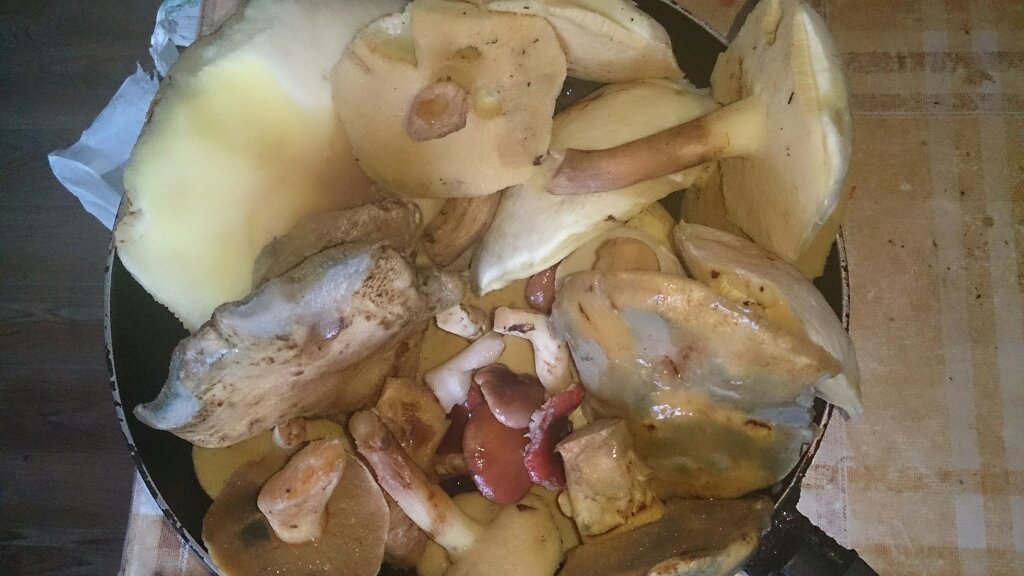 When I was going to forest, snow is bump my body. Cold, Dark day, no sun, falling snow, no one in the forest. Sheetъ!
Today we will make pizza with mashrooms.
Last 5 records:
← prev
next →